Father's Day is over and done with, but I can't stop thinking about my dad. We lost him to cancer in 2005, and I miss him a lot. I often wish he had been here for my wedding, for the birth of my son, to fix odds and ends around our first home. I often wish he were still here to listen to my stories about work, to joke with my friends, to play with Lucas.
Daddy wasn't perfect. Things were complicated when I was born, and he wasn't always around. My mom and I lived with her parents and her siblings. I remember my aunts and my uncles taking care of me, my grandfather making me merienda, my grandmother doting on me. I remember riding jeepneys and tricycles with my lola, or my Tito Manny, to go to school. I remember sleeping in a bed between my mom and her sister, while her other sister slept on another bed in the same room.
I was five years old when my mom and I flew to Riyadh, Saudi Arabia, to be with my dad. We stayed in an apartment he shared with a Filipino family. He had a large room which he'd arranged like a studio apartment.
In our first week, I remember my mom was sleeping on the bed in the darkened room, groggy with jet lag, and my dad sat me down in front of the TV. He put large headphones on me, and played a movie I'll never forget: Star Wars: A New Hope.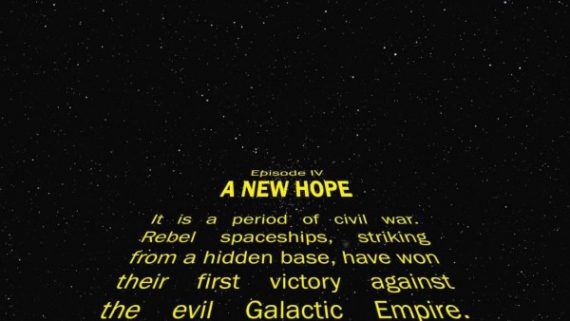 I can't remember how long we lived there, but I remember our apartment on Oleya St. My dad had an artistic flair, and he drew a large rainbow on the wall of my room. He attached a pencil to the end of a long stick, and stood in front of the wall and drew long arches to form the different lanes of the rainbow. Then he drew clouds on both ends of the rainbow.
He never got around to painting it, but I was so excited anyway.
He wanted to build me a loft bed, so that I could climb up to my bed, and write or draw or read at the desk underneath.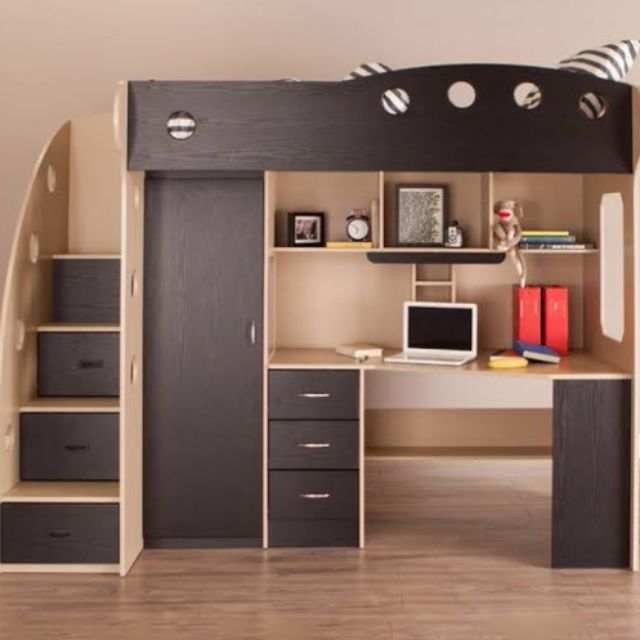 He never finished college, which in retrospect was a shame, because he was so smart. He started out in advertising, and I remember him in a sort of workshop, surrounded by styrofoam and cardboard, illustration board and sticker paper, paint and markers, rulers and cutters, so many shapes and sizes and colors. He and his colleague, Dante, would design and build displays for Sony showrooms in Riyadh.
I don't know how he went from that to marketing work, but I remember he changed jobs quite often. I don't remember the other jobs, but I remember he worked for a dairy company for a few years. He even brought me to the farm with him once, and took a picture of me with a calf.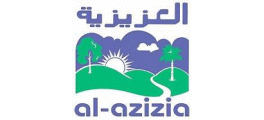 Every time he had a new job, we had a new car and we moved to a new house. Daddy got to travel quite a bit, and he always dressed up, suit and tie and all. At some point, I asked him, "Daddy, what are you worth?" because I imagined he had a fancy job and a big desk and he was flying everywhere. He laughed at my question.
Having lived and worked in Saudi Arabia for many years, he easily learned to speak Arabic. Later on, he learned to speak Farsi too. He had worked for a couple of Japanese electronics companies, and he picked up a little Japanese too.
Daddy told us this story, about being in a meeting with some local distributors of Panasonic products. In the meeting was Daddy's Japanese boss, Mr. Y, and another Japanese executive who didn't speak English (Let's call him Mr. H).
Mr. H would say something in Japanese to Mr. Y. Mr. Y would say it to my dad in English. My dad would repeat it in Arabic. And then the local guys would reply, and my dad would translate for Mr. Y, who would explain it to Mr H! At some point someone told a joke, and the laughter also trickled from one end to the other.
My dad was always helping people. On weekends our house was often full. There were guys my dad had adopted, other Filipinos whom he'd helped with who knows what, and these guys helped us move, fixed things around the house. I remember a little guy, his name was Arthur, and for some reason he was always the one who would carry the air conditioning units. The other guys would hoist it up, and Arthur would bend over and carry the whole thing, by himself, on his back.
There was a barber who would come to the house to cut my dad's hair. There was Edgar, and Bong, and Arnel, and Greg. Some of them worked with my dad at one time or another.
We were in Riyadh when the Gulf War started. My brother was born four days before Iraq invaded Kuwait. Many of my classmates went home to Manila; we stayed in Riyadh, because my mother reasoned that there would be nobody to take care of me and my newborn baby brother in the Philippines. "If anything happens, it's going to happen to us as a family," she said. So we stayed. School stopped for a month. Our windows were sealed off with duct tape in case of chemical warfare. We had gas masks.
My dad was working for the dairy company at the time, and he convinced the company to donate cartons of milk to the Philippine Embassy, which had been turned into an evacuation center for the many Filipinos who escaped Kuwait and were awaiting flights home. He and my mom spent hours cooking arroz caldo at home, so that he could bring it to the embassy to feed all of them.
He loved to cook. He loved Johnnie Walker and fine clothes. He had more shoes than my mom did. He was so fastidious. He was always fixing something at home, rearranging things to make them pretty.
My dad wasn't perfect, but he loved us and adored us. He worked hard and he spoiled us.
I miss him so much.