When I was pregnant, we said we wouldn't allow Lucas any screen time until he was two years old. But with work, and the fact that we didn't have a nanny, we ended up letting Lucas watch videos on YouTube and Netflix anyway.
One of the nicest shows we've found is True and the Rainbow Kingdom on Netflix.
True is a little girl who kind of looks like Rainbow Brite. True has blue hair and big blue eyes, and she lives with her best friend Bartleby, a groovy black cat. True and Bartleby live in the Rainbow Kingdom, which is ruled by the Rainbow King. There's a princess named Grizelda, and creatures called Yetis.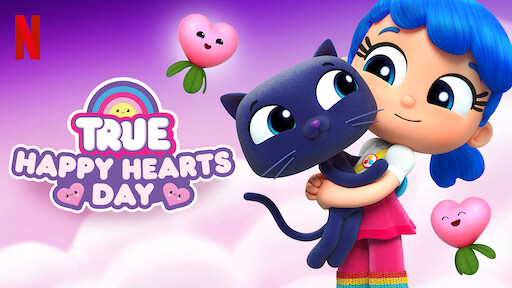 In every episode, there's usually some sort of crisis or problem, and True always loves helping out. She's really smart, but when she realizes she and Bartleby need extra help, they go to the Wishing Tree.
There, they talk to Zee, who looks after the wishes. They discuss the problem, and then the Wishing Tree grants True three wishes that can help solve the problem.
I really like this show for many reasons. Whenever there's a problem, Zee always invites True and Bartleby to "sit, and have a think." They sit on some mushrooms, take a deep breath, and discuss the problem.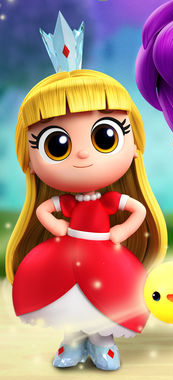 There was an episode where Grizelda was complaining that the only reason True is able to help so many people is because she gets these wishes from the Wishing Tree. But the wishes aren't open-ended wishes in the traditional sense. They're actually little creatures that can do very specific things, and they have names too. There's a wish that can help you understand what someone is saying, no matter what language they're speaking. There's a wish that can stretch really really wide, and another that can be really bouncy. So wishes are basically tools, and True is able to figure out how to use them to solve the problem.
True also can't resist helping people. In one episode, it was actually her birthday, and there was a whole day of festivities lined up, but she kept going here and there to help the citizens of the Rainbow Kingdom. It got so bad that even the ever-supportive Bartleby had to point out that True was taking on too much.
There are also episodes that, when you think about it, talk about real world issues, like respecting other cultures, preserving the environment, peer pressure and competition, and so many other themes.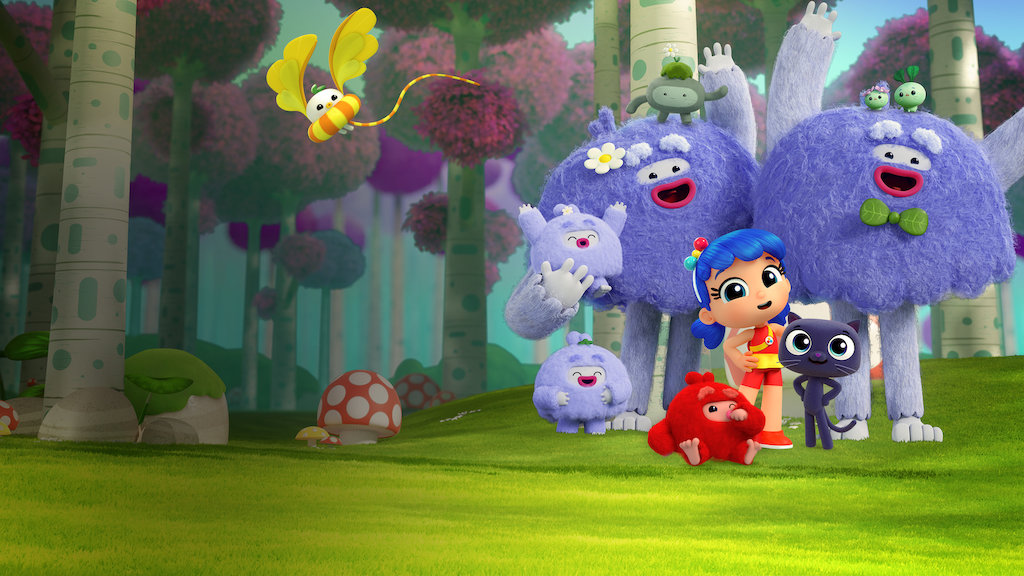 Also, the songs are really trippy and adorable!
I love this show so much that I have seriously considered dressing up as True for Halloween. (Hey, I might still do it.)